Who's Berto?
Berto is a hand-made fresh pasta concept from the team behind neighbourhood pizzeria Zia Lucia (www.zialucia.com). The authentic, artisanal pasta restaurant will sit next to its sister venue on Holloway Road.
Just as Zia Lucia uses different flours to create four signature pizza doughs, Berto serves a selection of pasta doughs made from traditional, wholemeal and gluten free flours. The concise menu focuses on intricately created and simply served fresh pasta, made onsite daily. Hand-crafted pastas include fresh egg tagliatelle and pappardelle, vegan pici, gnocchi and filled pasta such as ravioli, all effortlessly dressed with both classic and inventive sauces made with the finest Italian produce. Maintaining its ethos of great value genuine Italian food, all generous pasta dishes at Berto are priced from £8 – £13 and the menu also features a changing selection of seasonal specials.
'Berto', much like Lucia is a prominent figure in the lives of restaurant owners Claudio and Gianluca. An expert pasta maker, friend and teacher, Piero – or 'Berto' as they call him – is both the inspiration behind the evolvement of the brand and a key figure in the restaurant. Berto owns a pasta shop in his home town of Ronciglione, just north of Rome, where he has worked for over 20 years researching antique flours, tools and recipes to hone his craft. Working closely with Claudio and Gianluca, they have devised a selection of pasta styles that combine these traditional techniques with a progressive approach to Italian food. Berto has trained the in-house team to ensure that Londoners can enjoy the taste of authentic Italian pasta, without leaving the capital.
Claudio, Gianluca and Berto have combined their passion and nostalgia for wholesome Italian ingredients to create a menu that lets regional produce shine. Guests can expect to start the evening with a spritz paired with Roman style Puntarella, or Carciofo, or an assortment of Fritti, followed by Caseificio – a selection of young, fresh cheeses including a mouth-watering Stracciatella – all served on colourful Umbrian pottery. The drinks menu includes a broad selection of Italian wines stretching from Sicily to Piedmont, alongside beers from North London brewers, Hammerton Brewery, and succinct cocktail list of aperitivo and digestivo.
The 50-cover restaurant is centred around a pasta bar, where diners can enjoy long suppers or a quick bite and a glass of wine while looking onto the craftmanship that goes into fresh pasta making. The open counter is set beneath a central skylight which will let streams of natural light into the restaurant. A warm, golden-toned wall is offset by natural brick, brass light fixtures and foliage, creating a bright, airy restaurant and a convivial Italian dining experience.
Our hand-Made Pasta
Our pasta is freshly handmade onsite, every day.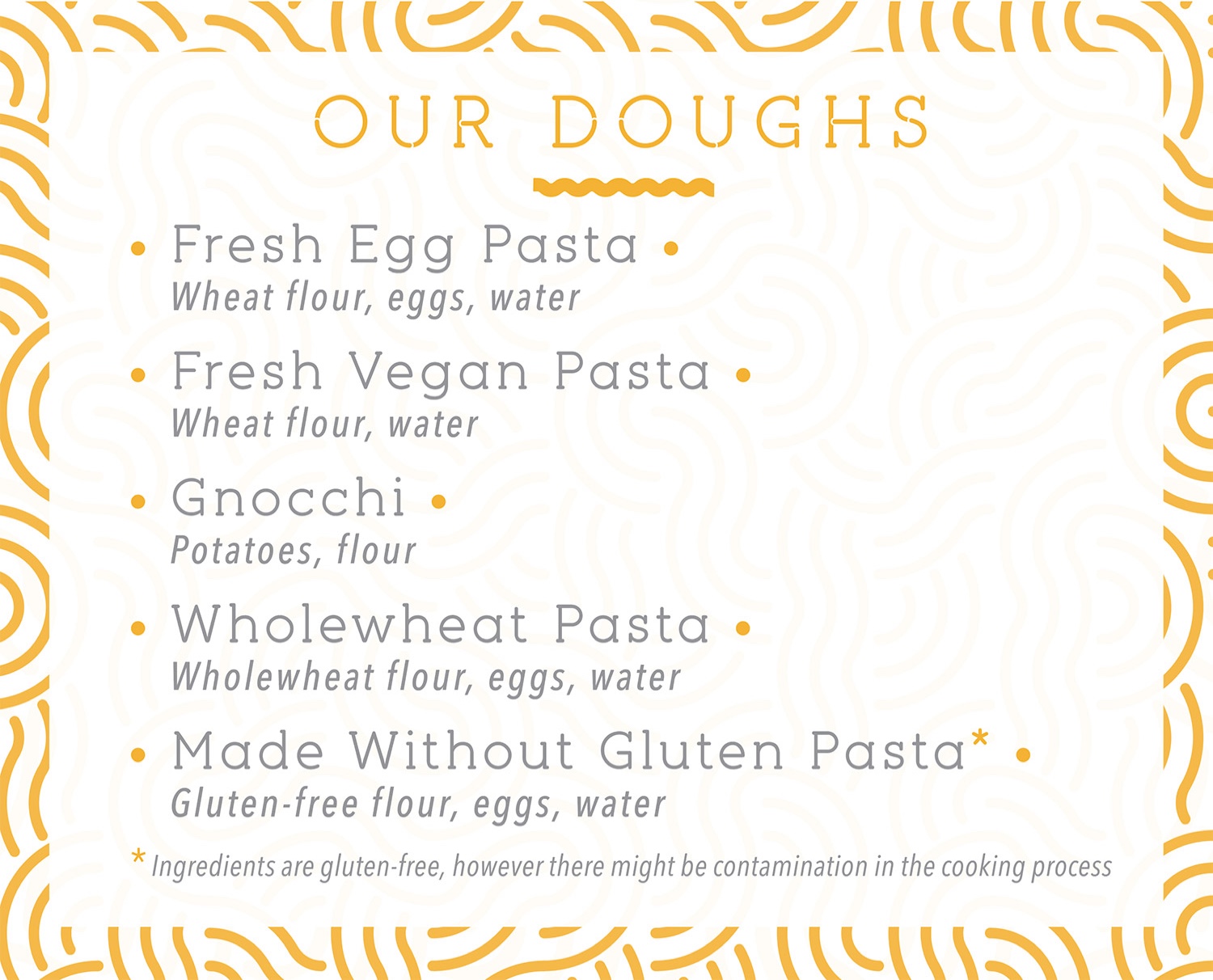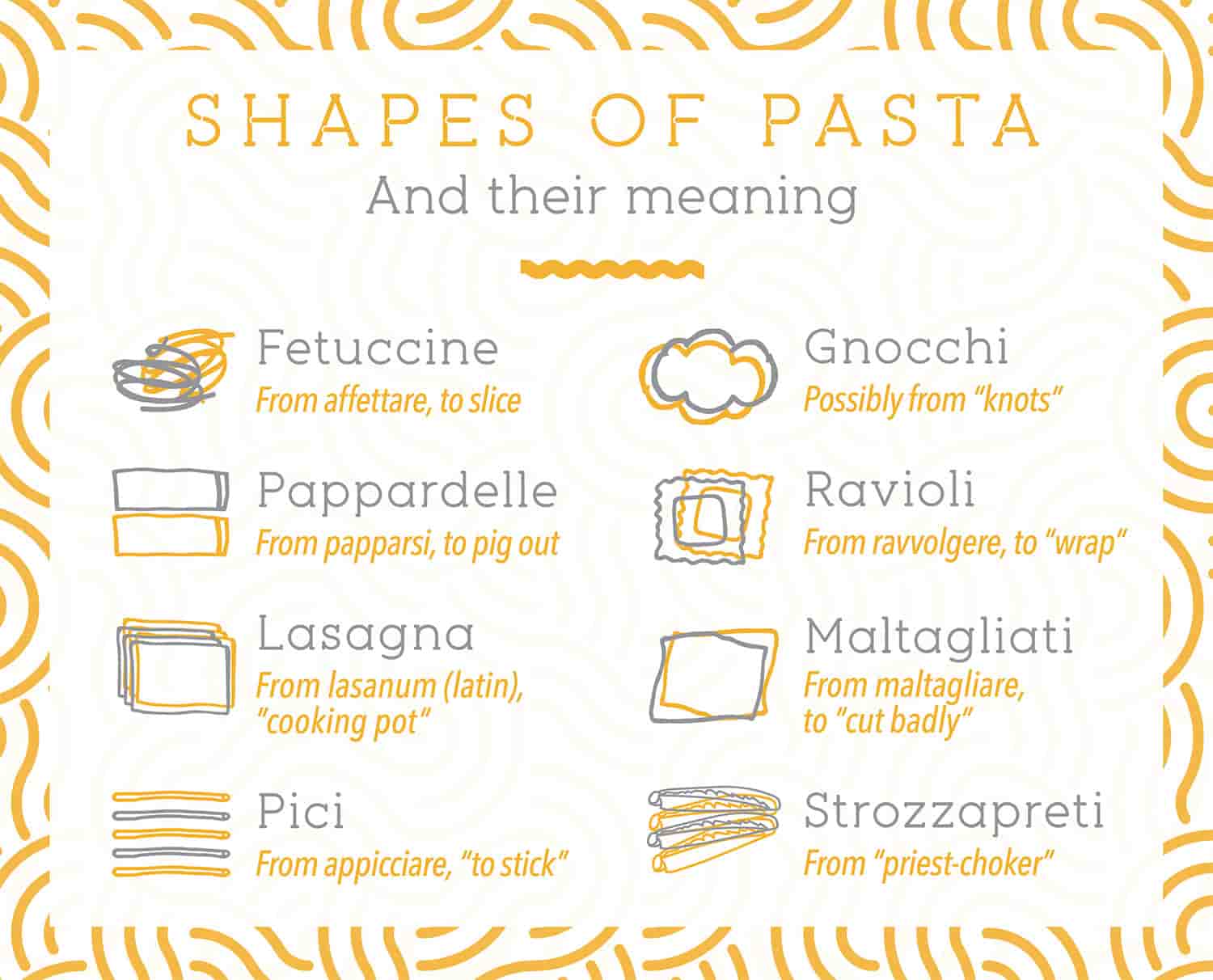 Find Us
Nearest Tube
Highbury & Islington
(Victoria, Overground),
7 mins walk.
Holloway Road
(Piccadilly), 6 mins walk.
Opening Times
11:30am to 10:30pm
everyday from
Monday to Sunday
Attractions
We are a stones throw
(5 mins walk) from the
Emirates Stadium
home of Arsenal FC
(www.arsenal.com)
Bookings
Delivery
You can order delivery our fresh handmade pasta, home-made desserts, craft beers, wines, Italian style appetisers on Deliveroo, UberEats and JustEat.
We deliver to:
Angel, Arsenal, Holloway, Islington, Hackney, Dalston, Stoke Newington, Newington Green, Holloway Road, Caledonian Road, Archway, Barnsbury, Kings Cross and Canonbury.
Takeaway
We are open every day from 11:30am till 10:30pm (walk-ins and takeaway)
In the press

"with different pastas made using traditional, wholemeal and gluten-free flours. Much like Zia Lucia – which is inspired by the home cooking"

Berto's fresh pasta is the sort of stuff that dreams are made of. If dreams were made of perfectly al dente strozzapreti coddled with sardines, datterini tomatoes and parsley, that is. Uncomplicated Italian flavours and fair old dose of old school neighbourhood charm are the primary draws at this North London restaurant

"Curing fuzzy heads and heavy hearts, Berto is the perfect place for a mid-week pick-me-up or a first date spot – and if they can't handle the odd saucy chin dribble, they ain't the one"
"Serving up an intricate selection of fresh pasta made onsite daily, Berto brings genuine Italian flavours to Islington – with veggie, vegan and gluten free options available. Our recommendation? Don't let food envy get the best of you. Order one of everything on the menu."
"if you like your pasta al dente and robust, this is where to find it. It's just a shame you cannoli eat so much"

"Berto strikes the perfect balance between homely and hip, casual enough for a quick bite in comfies, yet chic enough for more of celebration"

"This authentic, artisanal pasta restaurant serves a selection of traditional, wholemeal and gluten-free pasta, hand-crafted on site daily. Try the fettuccine with butternut squash velouté and sun-dried tomatoes."
View all